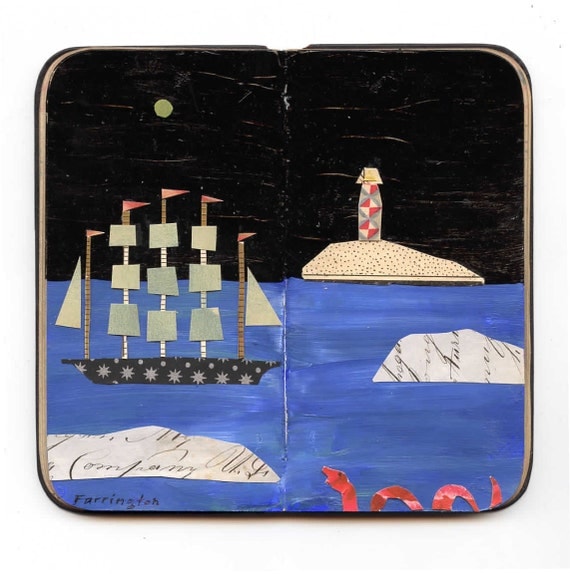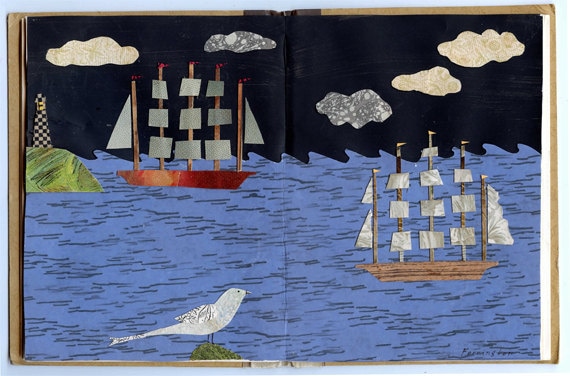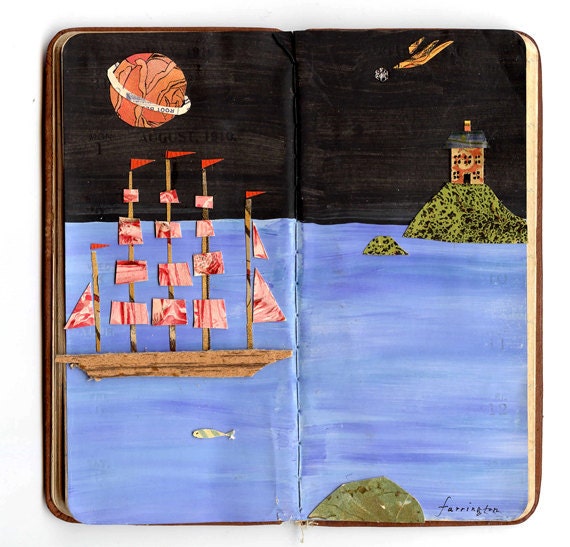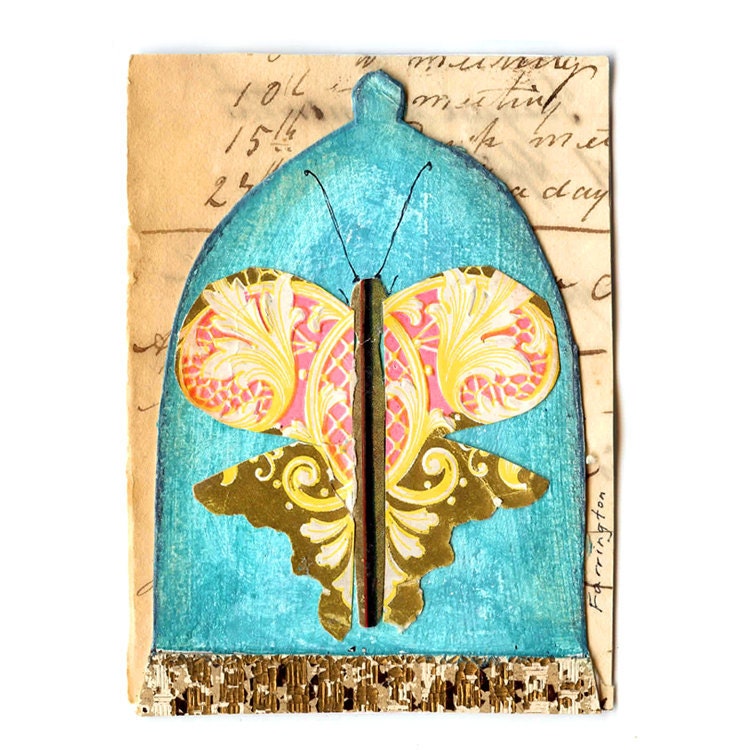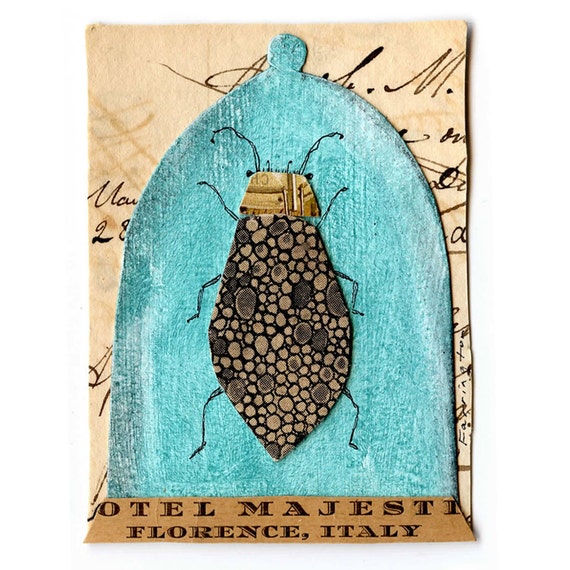 http://www.etsy.com/shop/susanfarrington
http://www.susanfarrington.com/
I have been blessed with two of the most amazing sisters. Not only are they incredibly kind and wonderful people but they are also my best friends and so, so, so so talented.
My younger sister Renee is a third grade teacher. However
,
before that she was in advertising and can write anything.
My older sister
Susan
(she's a year older) is an artist.
She was born an artist.
Her forte is three dimensional collage type art
;
which she creates for magazines
,
company literature
,
children's books and so much more.
Susan's latest endeavor has been working with big retailers like Target ,where she comes up with designs for wrapping paper
,
gift bags and the like.
To say that I
love her work ,is a major understatement.I have several of her pieces hung proudly in my home. About a year ago I was asked to style for a start up company called Lolly and
Me.
They are a transitional children's furniture company going from cribs to day beds to adult beds with one main piece of furniture.
The shoot took place in my home and my sister lent us most of the art work and wallpaper for the room shots.
Check out the Lolly and me images on my
web site
.
Recently Susan has launched an
etsy site
where you can purchase one of a kind art work and prints. It's so cool when you meet someone who is so talented and even way cooler,when she's your sister…….
how lucky am I……
Susan Farrington